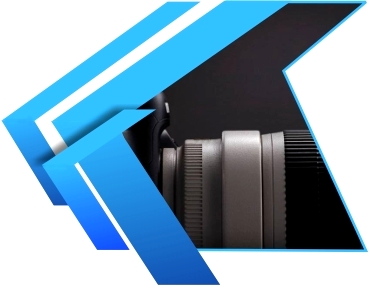 PETER DOOLEY | PROFESSIONAL PRODUCT PHOTOGRAPHER

Simple Product Photography Pricing. Customized for you.
For the creation of Beautiful ecommerce Listings, Websites, Product Literature, Product Training, Advertising, Business Presentations and much more
PROFESSIONAL PRODUCT PHOTOGRAPHY TO BOOST EMOTIONAL ENGAGEMENT

Getting your product photos done remotely couldn't be easier

KEY FEATURES | Your complete satisfaction is very important to me. Take a look at some of the key features below that you simply can't do without.


DISCOUNT BUNDLES

Configure your own Discount Bundles and Save up to 40%

FAST LOADING
White background, info-graphics, lifestyle & 360 spin images


REMOTE STUDIO

Remote photography studio available for worldwide clients.

ADVERTISING IMAGES

High detail online magazine style advertising images

DIGITAL PUBLICATION

Presentations, brochures, product literature and training


FREE VIDEO PARTICIPATION

Live Video facility for your direct photo shoot participation

NO AUTOMATION

Every image receives my own personal attention

IN-HOUSE GRAPHIC DESIGN

Product detail images complete with info-graphic designs


SECURE PAYMENTS
Verified and Secure Code Credit Card payments to protect you from cyber fraud

Testimonial
"I was amazed at how easy it was to get my photos done remotely."Click

Qualified Technical Beautician and owner of La Paix Skin and Body Products

"Not long after shipping my products to you, I received notification that my photos were ready to download. It was as if Christmas had come early. They are simply stunning Peter! I love, love the clean feeling of the photos.
In the past, I had battled to get decent photos to match the value of my brand but you made it look so easy, Wow.

What you did was perfect and delivered a beautiful and powerful message. Within the first five minutes of me updating my social media advertisement for a special promotion, I had my first order, unbelievable!
Peter, you are amazing."

MY CLIENTS JUST LOVE THE LIVE VIDEO PARTICIPATION FACILITY TO INVOLVE THEM IN THE LAYOUT OF THEIR PRODUCT SHOTS DURING THE PHOTO SHOOT.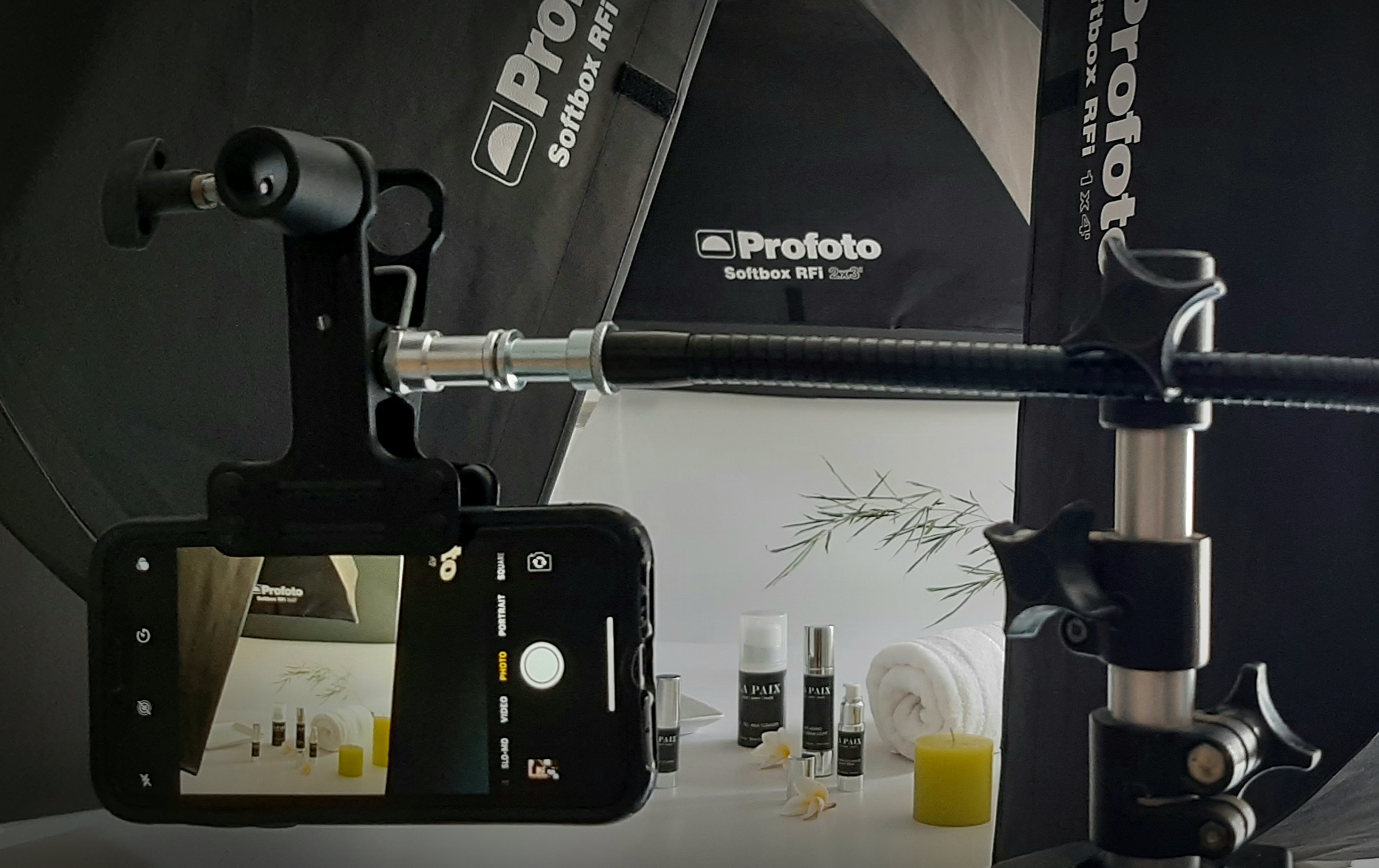 Being a well established privately owned studio means that my service to you comes with more heart and integrity. The studio is fully equipped with high quality professional lighting and camera equipment.
I am constantly thinking about ways to make your experience enjoyable and to give you professional images that are affordable and pricing that caters for both established and start up businesses without compromising on quality.

Registered Credit Card Merchant with Verified Secure Code Payment Options